SUSTAINABLE IS STILL IN STYLE
Spring is in full swing and one of the biggest trends in promotional marketing isn't much of a trend at all. Sustainable and eco-friendly products continue to gain popularity with many more suppliers offering sustainable options for purchasers.
So, why eco?
Simply, eco makes sense.
Branding sustainable corporate gifts shows your company is thoughtful when it comes to reducing waste, conserving energy, and promoting products that may be recycled, recyclable, and/or biodegradable.
And today, the sky's the limit in terms of product selection.
From bamboo and wood products like straws, coasters, and tech gear to pens, tumblers, notebooks, and pens made of recycled materials, ordering sustainable promotional products is easier than it ever has been.
The latest surge in selection, though, is in the apparel category, with dozens of suppliers offering clothing and accessories made from organic cotton, recycled poly blends, and TENCEL fabrics to name a few.
And, while the price point for sustainable products was once higher than non-sustainable products, that's not necessarily the case any longer. In fact, for many companies, leaving their mark as a responsible brand is worth it.
So, if you CAN do sustainable, why wouldn't you?!
Some of our fave sustainable products: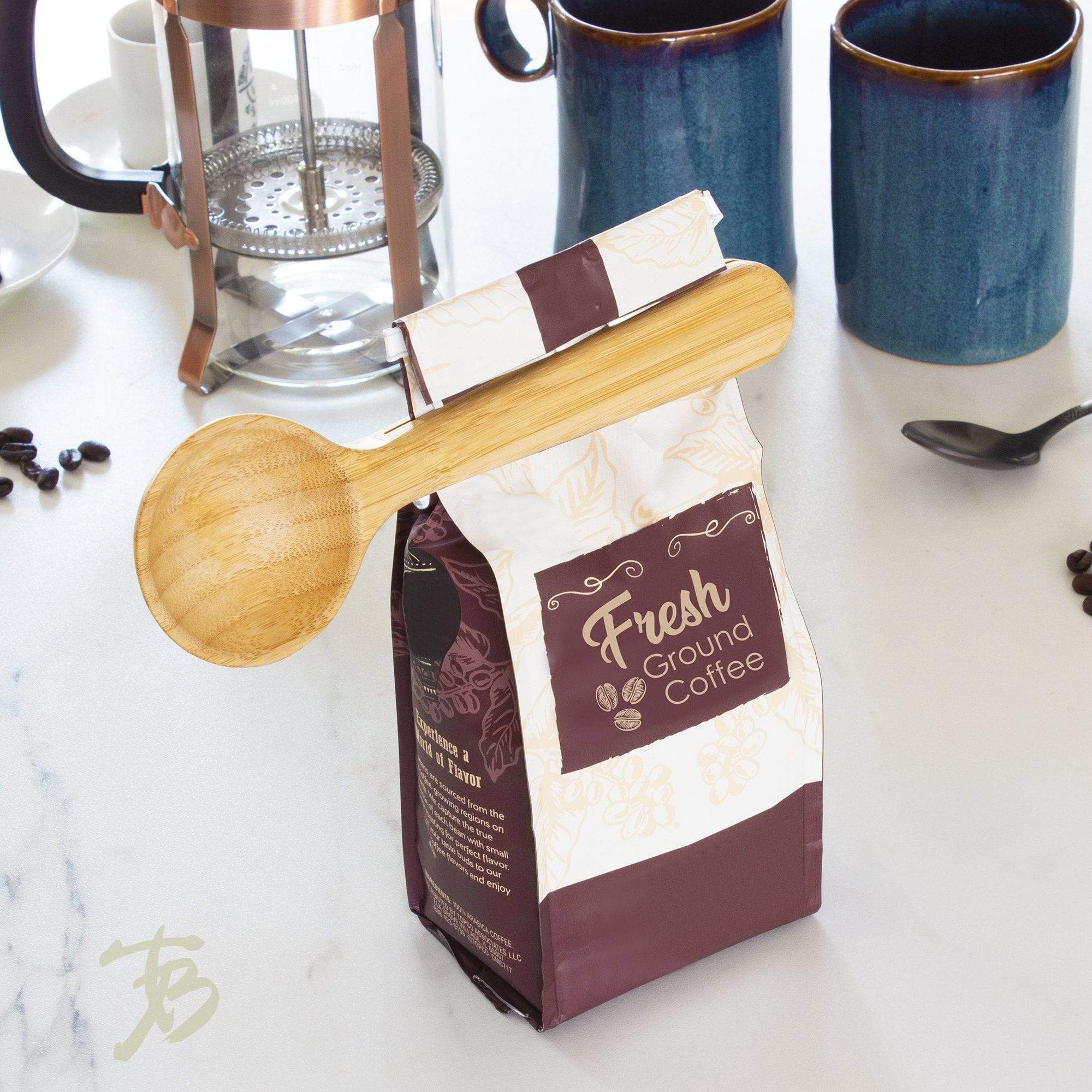 ---